The City 'One Girl's Trash'
---
The hills 'Break-Up To Make-Up'
---
The Hills 'Between A Rocker And A Hard Place'
---
The City 'Work Horses And Show Ponies'
---
Spencer vs. Lo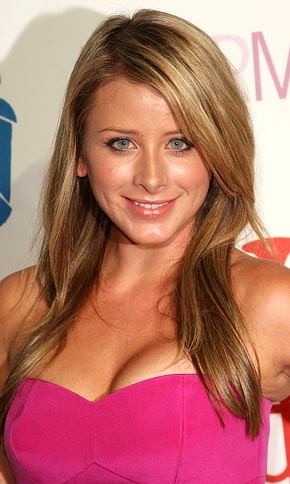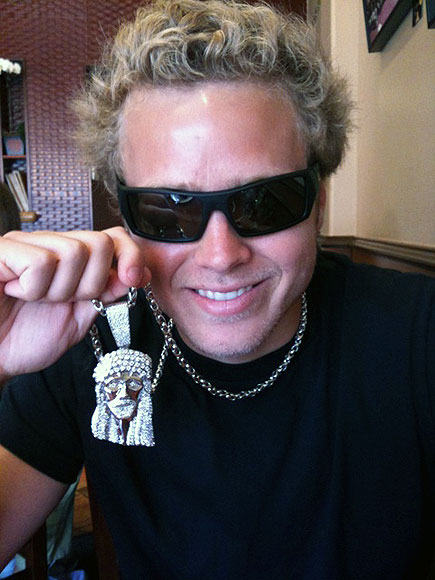 i pray to see @
lo
bosworth ugly ass out in a club now that i can do whatever i want without feeling bad for heidi! lo your fucked! whore!
23 minutes ago

via web



@ Lo has been banging 60 year old rich guys on the side to keep up her look because she only gets paid few grand and plays star HAHA


19 minutes ago

via web



Som om det inte finns tillräckligt med fel på Spencer, detta var hans senaste uppdateringar om våran älskade Lo Bosworth. Vad har hon att säga om det Spencer håller på med, bra fråga. Vi får hålla ögonen öppna, men vi vet ju att Lo inte är hans första "target".. Han bråkade med LC, Audrina och antagligen alla andra som någonsin har varit med i the hills.

---
mtv movie awards


Verkar som om tjejerna från the hills och the city hade det trevligt på den stora mtv-kvällen. Dom är ju lika snygga som alltid, vet vet det, dom vet det, alla vet det. Men efter en kväll med mtv så drog alla fall två av våra par ut på en dubbeldejt, ni gissade rätt, Lo & Stephanie tog sina pojkar och drog ut.




Men Audrina var inte värre, hon drog på efterfest och festade hela natten lång, undrar ni med vem? Jo, med ingen annan än allas vår favorit Katy "I kissed a girl" Perry. Snyggingen Mark Salling från den populära serien glee och många fler. Verkar det inte som om det är något på g som inte fick se förut, stämmde de tidigare ryktena, är Mark Salling & Audrina på g? Eller är det over and out, verkar inte som de på bilderna.


---
Kristin, better then ever av Elias Tahan
---
Runway magazine, sommaren 2010
---
Women in Music


Elle's Women In Music nummer firandes på Highline Ballroom den 9 juni 2010 i New York. Och våra vackra brudar från the city var självklart där.


---
The City 'The British Are Coming'


Kan ni inte se filmen? Testa här: http://www.novamov.com/video/2uaycwvj3b6x4
---
The Hills 'The Company You Keep'
---
The City "Fashion with a capital F"
---
The hills "Ghost From The Past"
---