Spencer vs. Lo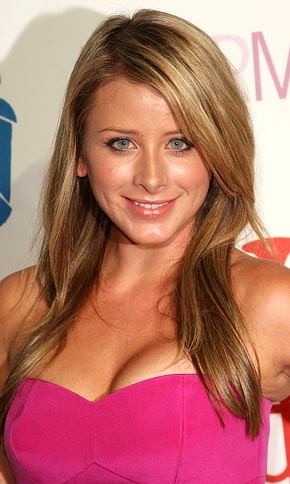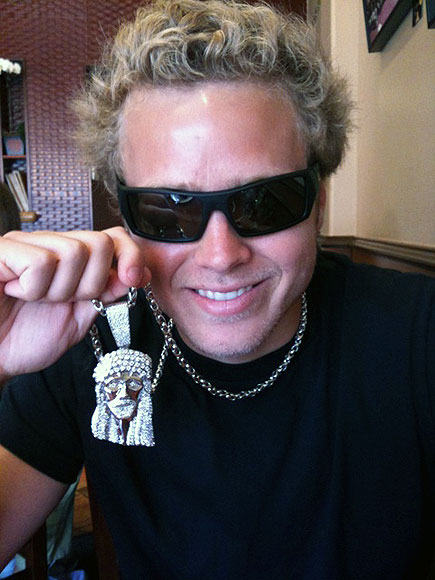 i pray to see @
lo
bosworth ugly ass out in a club now that i can do whatever i want without feeling bad for heidi! lo your fucked! whore!
23 minutes ago

via web



@ Lo has been banging 60 year old rich guys on the side to keep up her look because she only gets paid few grand and plays star HAHA


19 minutes ago

via web



Som om det inte finns tillräckligt med fel på Spencer, detta var hans senaste uppdateringar om våran älskade Lo Bosworth. Vad har hon att säga om det Spencer håller på med, bra fråga. Vi får hålla ögonen öppna, men vi vet ju att Lo inte är hans första "target".. Han bråkade med LC, Audrina och antagligen alla andra som någonsin har varit med i the hills.

---
Kommentarer
han är jue dum i huvudet!



http://vicktoriamurawska.blogspot.com
Trackback